sth has happened recently and it almost turn the whole hse upside down... bro got his gf preg for 2 mths and they r onli 18, 19 yrs old... typical trend nowadays... of cos my parents got mad upon knowing... it was a heavy lecture...

haiz~ aniwae, it was a sad decision made - abortion... what to do... both of them r still studying n my bro hav yet 2 enter ns... so they hav decided tat the best solution will b to abort the 2 mths old baby n the op was scheduled tis morn...

rushed to the clinic tis morn mainly to pay for the operation... if i aso dun help my bro, who's gona help him... so i've got no choice... i jus hope tat my money wun go to a waste... hopefully they will learn n grow frm tis lesson... when i reached n saw my bro's gf sitting on the sofa lookin so depressed, somehow i reali pity her... perhaps bcos in my mind i'm tinkin of all the procedures she nd 2 go thru later.... her emotional & physical pain... tis is sth tat she must go thru... haiz~~ 早知今日何必当初。。。thankfully she's fine aft the op... just some cramps n bleeding...

actually i'm kind of against it... afterall its a life... killing a heartbeat, tats reali cruel... but given their situation its reali tough 2 come out wif a decision not to say keep the baby... when she was signing the consent form n about 2 proceed to the op room, i reali gt the urge 2 ask her again, "is tat ur final decision?? no regrets??" but i couldnt get myself to speak... was having mixed feelings in mi....

at 1 hand, i'm hoping she will reconsider keeping the baby but on the other hand, i'm afraid she will reali gif up on abortion n it will b a lifetime burden 2 all of us... who's gona feed the baby??? who's gona look after n educate the baby?? n the mum cant even promise to be there for them... the baby's future could b ruin too... jus like olympic who has a mother like felicia... if i'm olympic, i rather my mum not to gif birth 2 mi...

haiz~ its reali a selfish act or maeb not... more of like a courageous act perhaps... i understand tat its reali not ez to come to tis decision n drag ur legs to the op room n lying down hopelessly on the op seat waitin for the doc to kill a life tat has grown in u even though its just for 2 mths.... even if its just for a day, i will tear...

the tot of killing a life makes mi lose my slp at nite... the moment i close my eyes, the images came 2 my mind... every now n then i cant help tinking of the baby is goin 2 die 2dae n ya its reali dead now... the baby is so innocent... he has been waitin so long for the chance 2 reincarnate n lead a new life but he didnt even hav the chance to see tis world... a false hope... some parents want baby aso dun hav but yet there's so many mothers choosing to abort.... sad.... i can onli say the baby came at the wrong time.... the more i tink of it, the more i feel like crying...

haiz~~ *depressed* its making mi lose my appetite n mood in everyting... wats more i'm the 1 paying for the abortion so i feel like i'm the 1 who paid to kill the baby.... the feeling isnt good at all... i feel so guilty, so sorry... i wonder if the mum feels so... but she seems ok... i tink maeb my mood is worse than her's.... ok, guess we all need time 2 recupperate....
i will never let you go;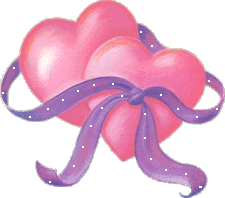 9:32 PM
finally went out wif vien on fri... haha... ya finally cos it has been postponed since duno hw long ago... ha... i used 2 tink tat vivo is very big bt actually it isnt... the 2 of us were like walking round n round passing all the shops several times... n the best way 2 spend ur time fast is 2 enter a shop n try the clothes... sumore trying doesnt cost u any... just dun b tempted aft tat... haha...
though i nv get 2 hav pigeon, i've gt a nice meal wif vien n dear who came 2 meet us aft work...
当归烤鸭 - 3rd time eating tis... love the taste of 当归 bt the duck meat needs improvement...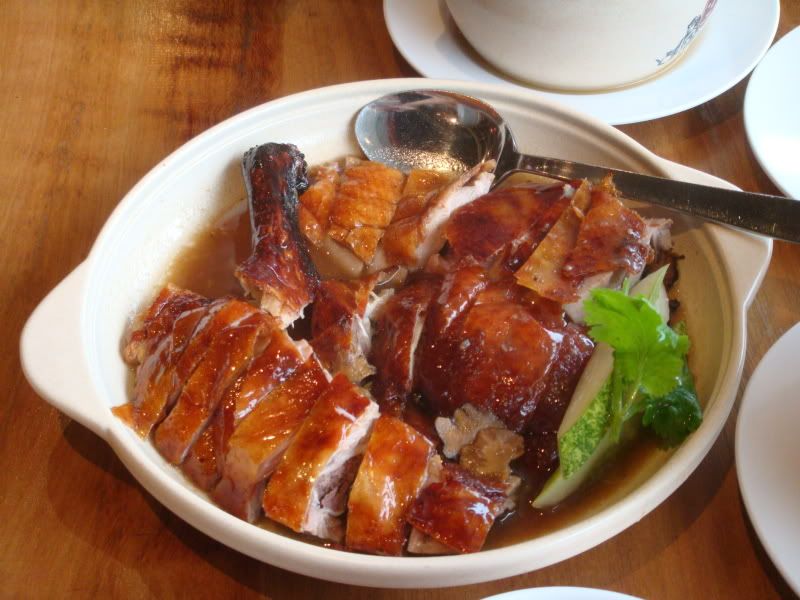 湖南芝麻鸡
三菇时蔬 - big n juicy mushrooms....
nice spread of dishes... YUMMY!!! n dear ordered another dish at the latr part - chicken wings with sum kind of swt sauce.. nice too bt the taste of the sauce is abit too strong n the meat a little too tough..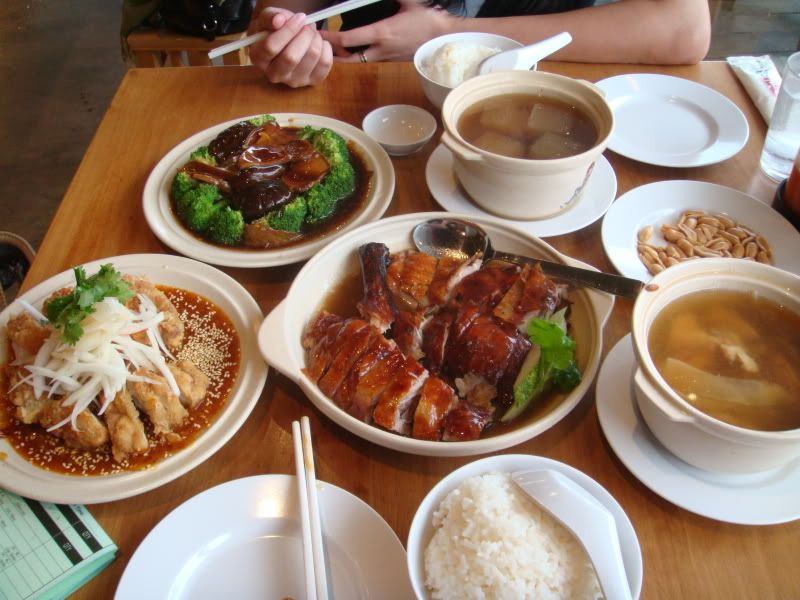 went hm wif a pair of tired n sour legs... aft a day walk of cos its tiring bt thankfully i've gt my dear to gif mi a nice massage... hehe... bt shopping is a gd form of exercise...
n finally i've tried the oreo cheesecake frm bakerzin... nt bad bt isnt reali very nice... haha...
i still prefer the choc amer... 4ever so nice...
Mango mousse cake from bakerzin as well... looks pretty bt i personally find it too soft (i noe cos its mousse cake.. ha) n nt much of the fresh mangoes... I WANT MANGO!!!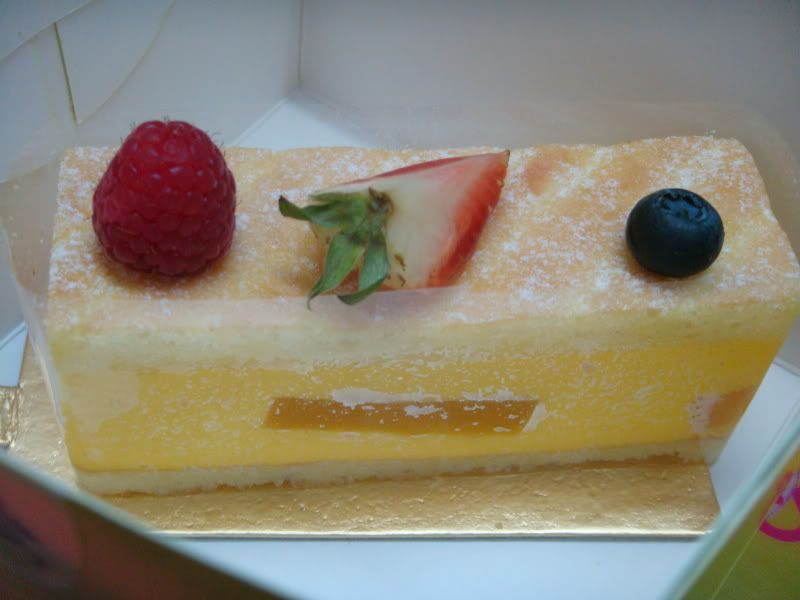 guess i still prefer The Royals.... my bd cake last yr... tis is wat i call "Mango Cake"... haha... c hw generous they r... lots of fresh mangoes.... I LOVE IT!!!
i will never let you go;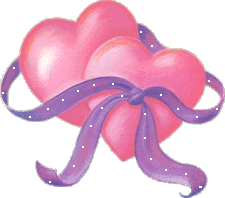 10:28 PM
My favourite pastime - eating n eating n eating.... Ha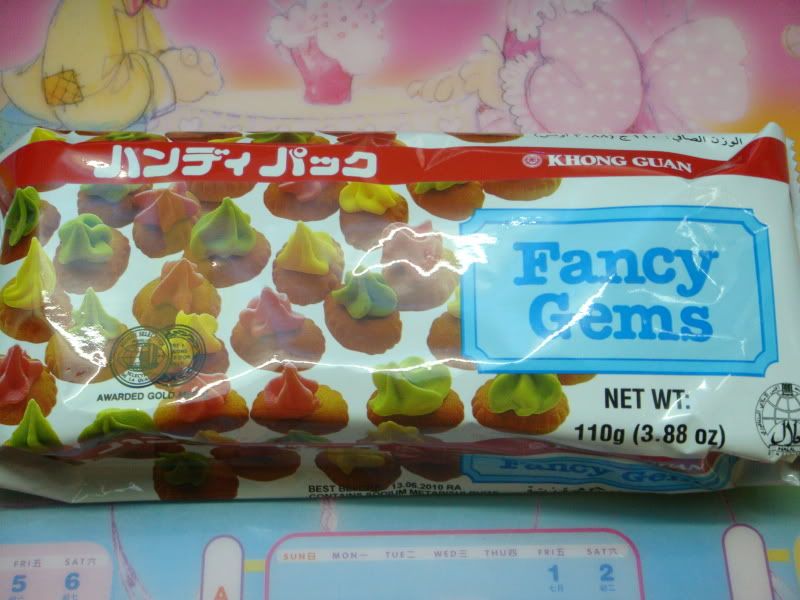 eating this makes mi feel young... haha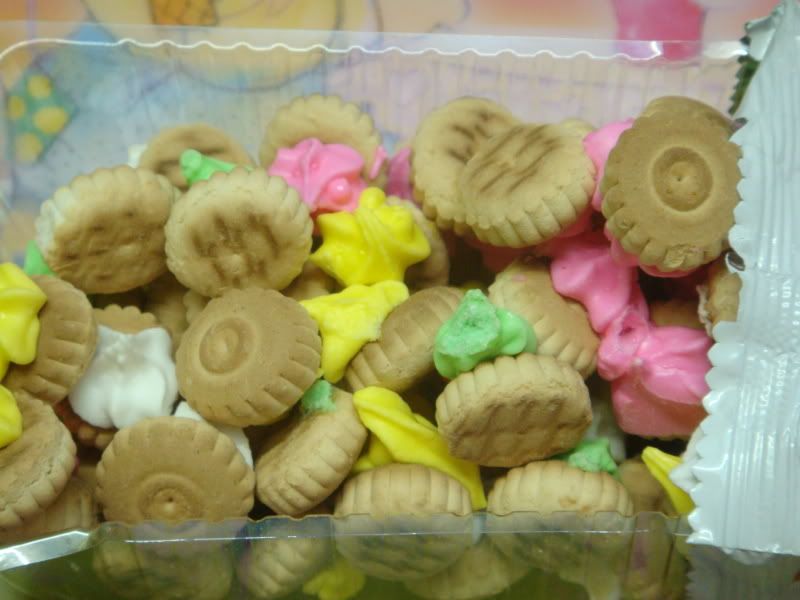 this new version is nt bad... tink betta than the other 1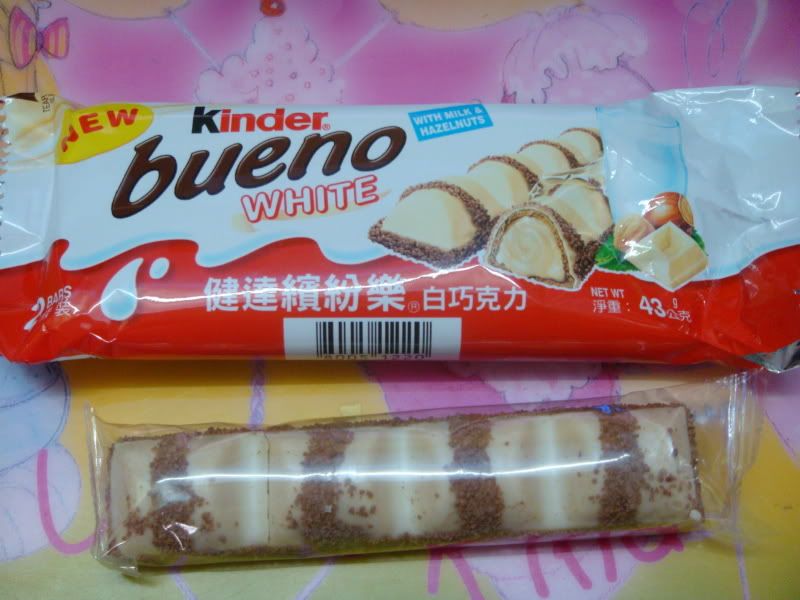 u will love tis if u love seaweeds!!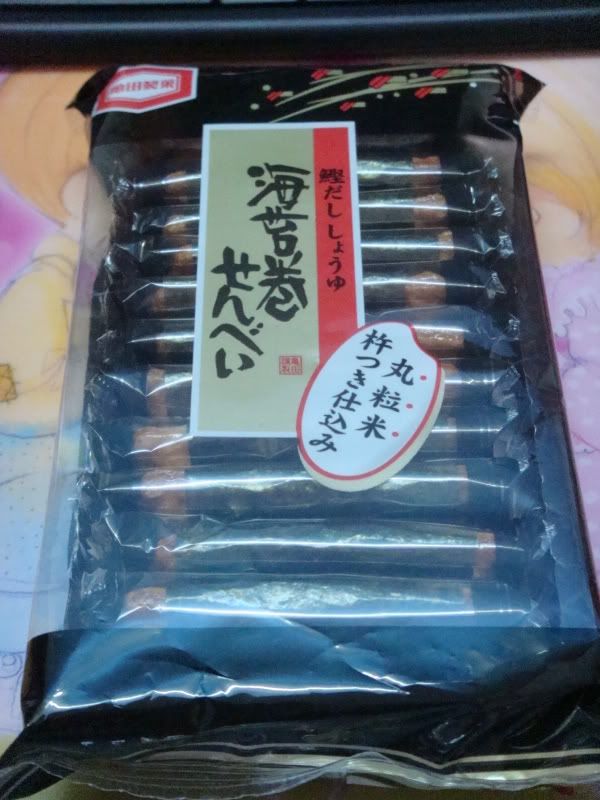 crispy cookies with rich choc... *thumbs up*
unique flavour bt quite salty
nt bad... but there's another nicer version.. will post the pic when i buy it..
starhub staffs love tis... ha
nice choc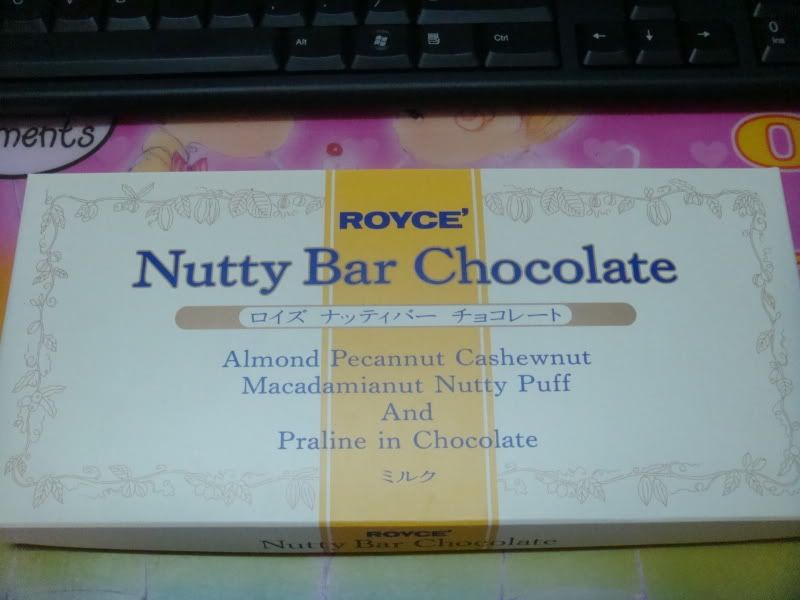 SQ always sae, a hungry woman is an angry woman... so i'm the reverse??
a full woman is a happy woman??? lol
went to watch harry on fri nite, quite a disappointing show.. boring i will sae... hopefully the nxt story will be better... i prefer transformers over harry... maeb bcos there's more actions than words tat prevented me from zzzzZzz even though i'm seated at the 4th row frm the front!!! haha... my neck hurts aft the show... bt i tink bumblebee is cute... LOL...
i nv expect myself 2 b watching transformers cos i rmb i always tell tis particular poly fren to stop toking abt transformers cos only he is interested... but who noes the movie is actually quite nice... haha...
n vien, i've prepared charcoal alr... ready for bbq... LOL... u understand rite??? haha... so u shd noe wat 2 do ar...
i will never let you go;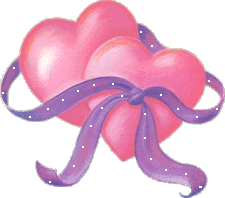 4:55 PM
YUMMY!!! I love this!!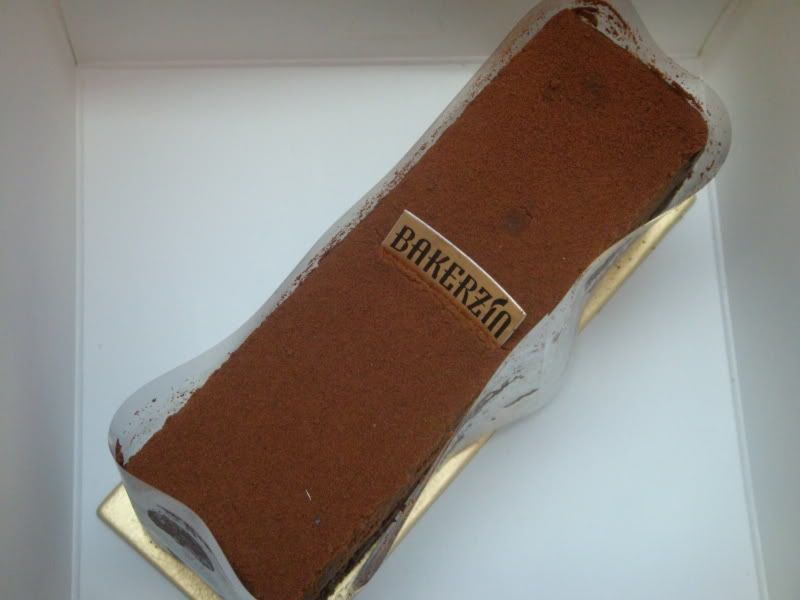 i will never let you go;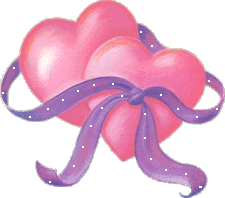 1:36 PM
Dear's trying very very hard to make mi fat. Don't believe?? See evidence below.
Monday - Choc cake from Starbucks
Tuesday - All time favourtie mango cake from Bengawan Solo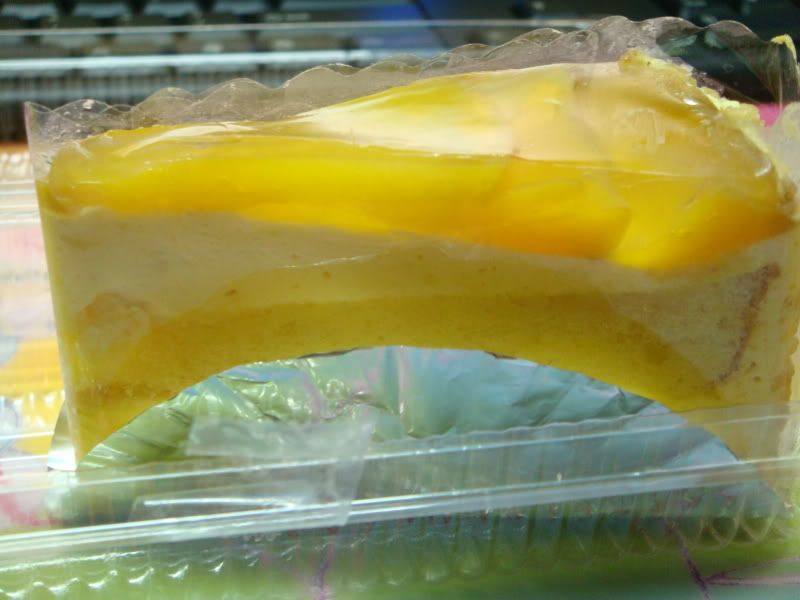 Wednesday - Strawberry cheese cake from Bakerzin
Thursday - Fruit Gateau from Bengawan Solo
Fri & Wkends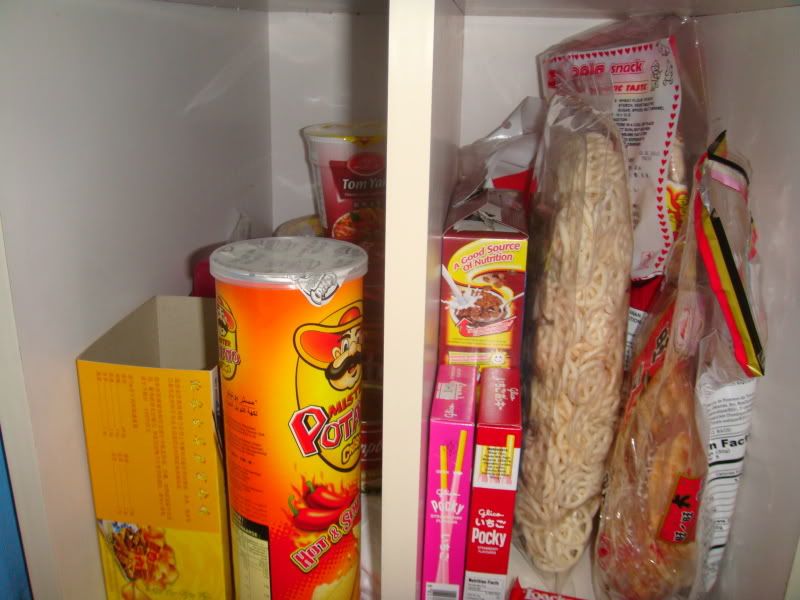 1 wk latr... more n more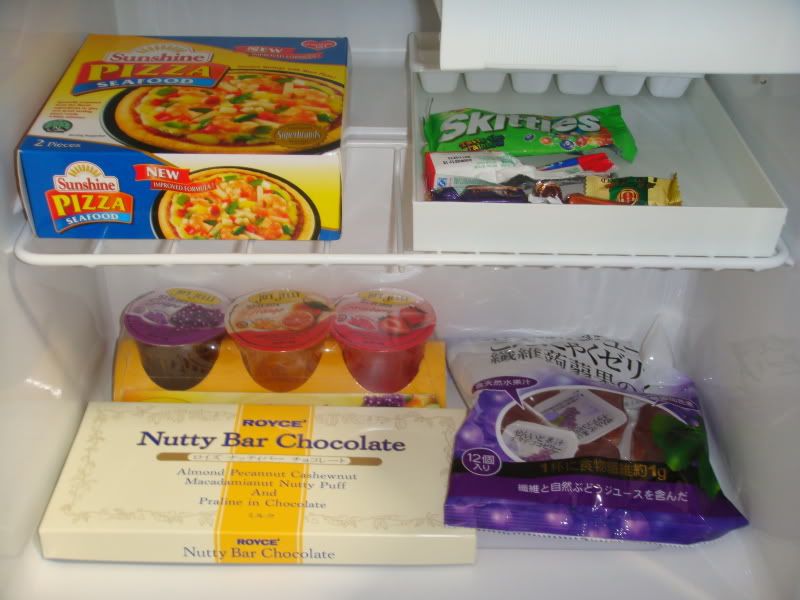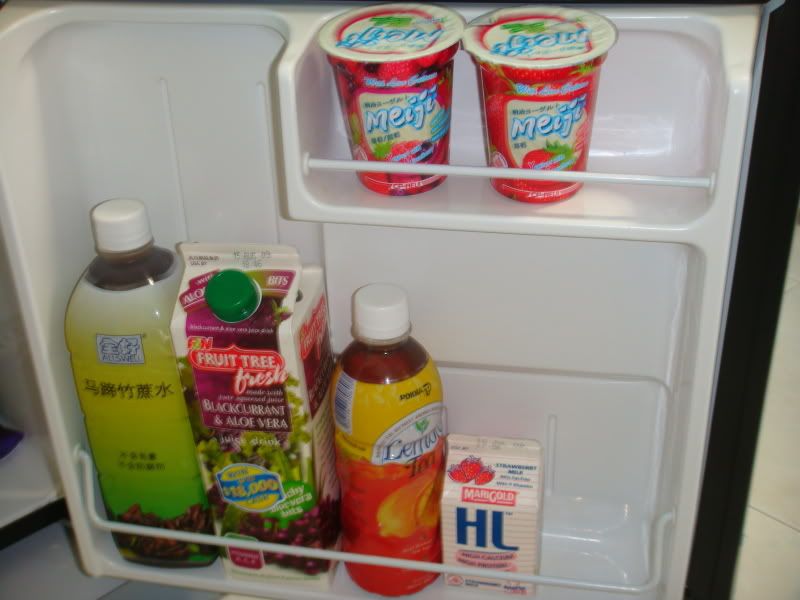 Today - Cheng Teng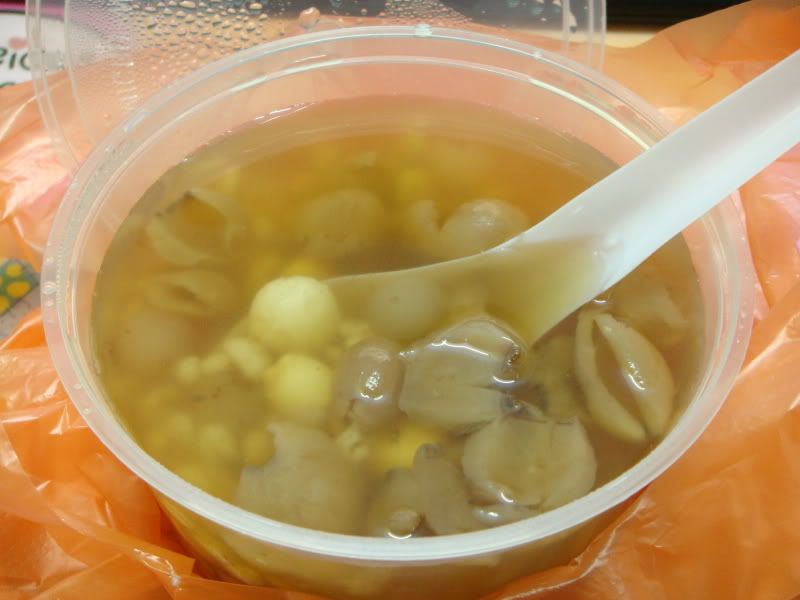 Tml - Campbell maeb???
Cant believe i can eat so much rite?? Haha. Now u noe.
i will never let you go;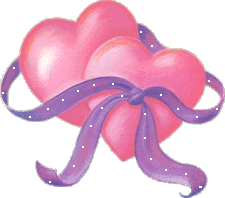 11:50 PM
Looking forward to my break
just 1 more week 2 go n i'm officially jobless... nt bcos they fired me is bcos i fired them... lol.. maeb i shd sae, i'm officially taking a break... has been tokin abt quiting duno hw many decades ago bt yet i still continue with tis job...
aft 1.5 yrs of working & having known so many colleagues there, this decision doesnt come easy for me... however, its just a matter of time i will resign... the main reason y i chose 2 leave now is bcos the company is shifting to ubi by 17th May... my boss n my colleagues were all encouraging mi to finish my contract before i quit... as my contract will b ending on 19th June n there will b a bonus if i were 2 finish it... though its just 5 weeks at ubi, i noe it will b like 5 mths to mi...
my boss was kind of shocked when i gave her the resignation letter on 30th April but she rejected it n ask mi to re-consider again... maeb she tot i will finish my contract tak the bonus then resign... she's been reali nice & even mentioned she can ask her hubby come fetch mi in the morn... bt i've got to leave hm at 6.30AM!!!! TATS EARLY!!! watsmore, she even prepared my name slip at my desk n tat makes mi feel kind of bad...
has been tinkin over the qn "should i or should i nt??" over the wkends... n i even tot of cabbing frm my hse 2 the shuttle bus pick up pt at serangoon... ya i noe i'm super lazy... bt eventually i still tender aft the wkends... i noe i will b happier if i were 2 quit than to continue at ubi... n thx 2 my dear, u help mi to analyse n tats how i manage 2 b firm on my decision...
thank u so much
perhaps to some, they will reali work for the sake of tat bonus... but to me, its definitely a NO... distance has always been my top criteria in finding a job... watsmore its at such a ulu place... if nt for the guiltiness in mi, i wouldnt even reconsider... taurus r just stubborn... haha...
aniwae, its gd to tak a break too... 休息是为了走更长远的路。。。so i will b available aft 15th may, feel free to ask mi out!! haha... haven been hangin out wif my frens for so long...
i will never let you go;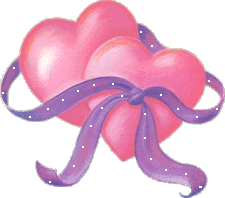 9:40 PM
The fragility of life is so unpredictable
I must be too naive to believe that 好人会长命。
Last Saturday, 11 April, Dear & I were queuing up in the bank when his dad called to say that Rich had past away. Come on who will believe that when we rmb clearly that a recent news article said that he was recovering & returning back to work. It was only till we went to a wireless zone & surf the web then we believe it. Shocked, but tats the fact.
He was only 48 & had been DBS CEO for just few mths but nw, he's gone. Been reading all the news article on him but there's 1 particular portion that left a deep impression in mi...
ONE day, on his way in to work, Mr Richard Stanley was stopped at the DBS Tower One lobby by a new security guard who did not recognise him. Instead of flying off the handle, the late chief executive of DBS Bank simply gave the guard a wink and a big pat on the shoulder, before passing him his name card with a hearty laugh.
Though i may not noe him, bt i'm deeply saddened upon knowing his death. Somehow i just felt very sour in within mi. Perhaps bcos i'm lookin at his wife's view. She's gona be alone frm now on, putting up a brave front. Although she may hav kids to accompany her, but the feeling is still different. Imagine losing ur companion, ur lover, ur husband, ur another half. Its as gd as losing everything, leaving behind the memories......
Is this being too unfair??? Or isit like wat my dear always said, the amt of money u can earn in this life is fixed. The time will come for u to bid gdbye once u've enjoyed enuf. Sounds true??
Whatever it is, we shd all learn to cherish whatever we have now. Everyday is a gift & it shd not be taken for granted.
~My Condolences~
i will never let you go;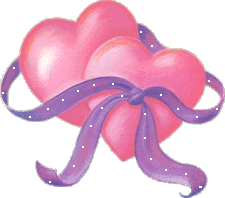 10:03 PM